Goal of the Chiropractic Doctor
The chiropractic doctor's goal is always to correct the problem, not simply hide the symptoms. Dr. Albers believes in focusing on the patient's overall health by providing natural, drugless, non-surgical chiropractic treatments that allow the body to function optimally.
"We love Dr. Albers! My whole family is now going to her, and I would personally recommend her to anyone. Dr. Albers has helped me so much with my pregnancy related back pain; she was wonderful with my three year old as well. We also really appreciate her reasonable prices that allow us to be treated."
Adjustments and Treatments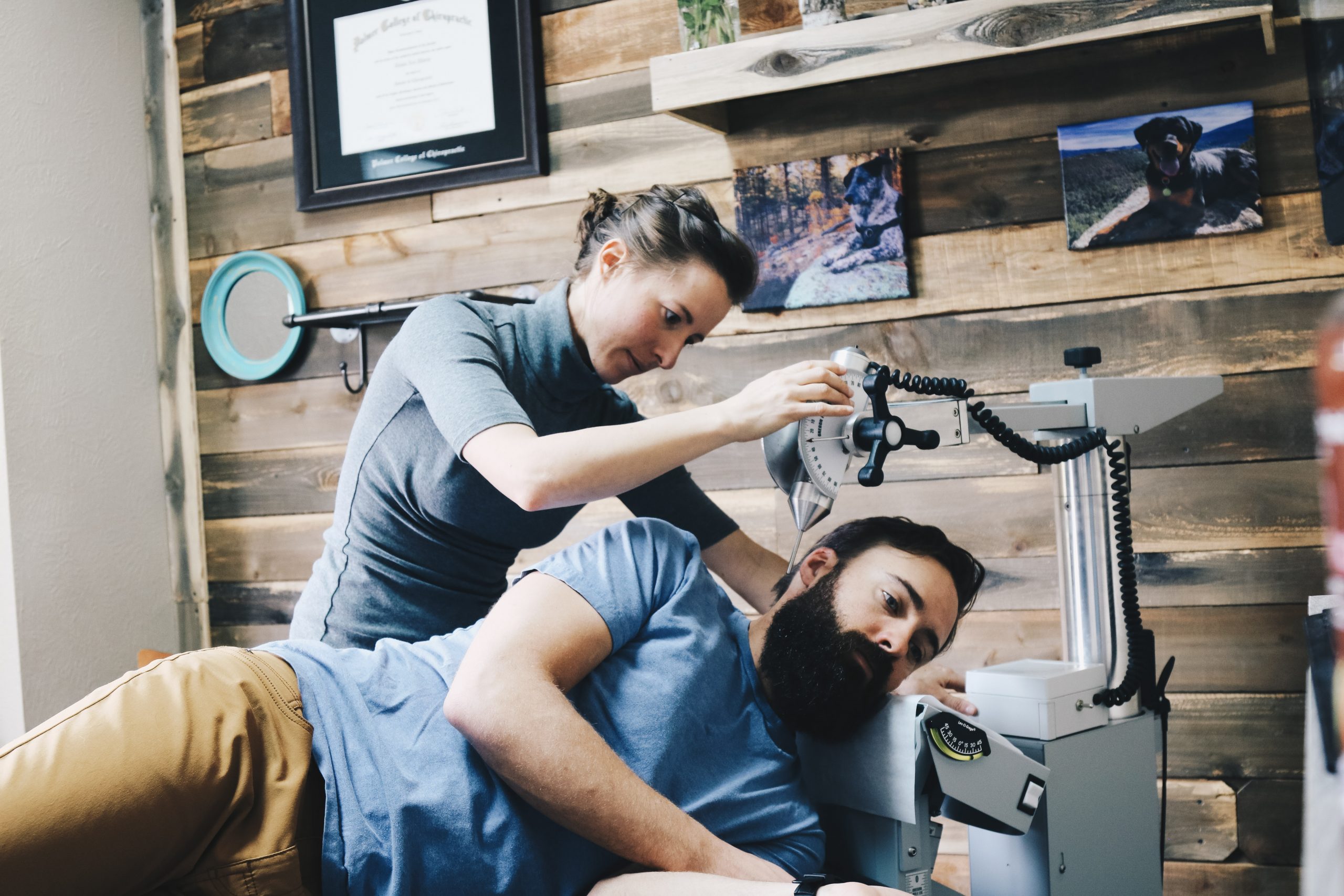 The chiropractic adjustment helps the body self-heal and self-regulate. More specifically, a chiropractic adjustment frees the body of misaligned (subluxated) spinal bones that cause irritation and interference to the surrounding spinal nerves. Therefore, proper alignment helps the body to heal and regulate optimally, resulting in a decrease or elimination of symptoms. 
Chiropractic doctors undergo extensive schooling and are highly trained in the human anatomy and radiology. Dr. Albers uses gentle chiropractic adjustments to correct spinal misalignments (subluxations) and relieve pressure on sensitive nerves.
Chiropractic treatment plans are tailored to address your individual needs and unique factors with the ultimate goal of helping you reach maximum clinical improvement.
Atlas Orthogonal (AO) Chiropractic Technique
The Atlas Orthogonal treatment is a chiropractic technique that Dr. Albers hold dear to her heart. Without AO treatment, Dr. Albers and many others would still be living a life of migraines and pain. This technique is a painless and safe upper cervical chiropractic spinal correction of the atlas bone (first neck bone) that restores a person's balance and stimulates the natural-healing abilities. The Atlas Orthogonal Chiropractic Technique is a gentle, effective approach to renewed health and relief from pain & discomfort.
Dr. Albers will often combine this form of chiropractic treatment with other non-invasive modalities such as deep tissue laser therapy, trigger point therapy, cranial sacral work and movement rehabilitation with Foundation Training.
"Dr. Albers is the best chiropractor I have ever seen. I have horrible migraines, she has helped me tremendously with them. They are few and far between now. I can not say enough about her, she is just the best!"
Light Force Deep Tissue Laser Therapy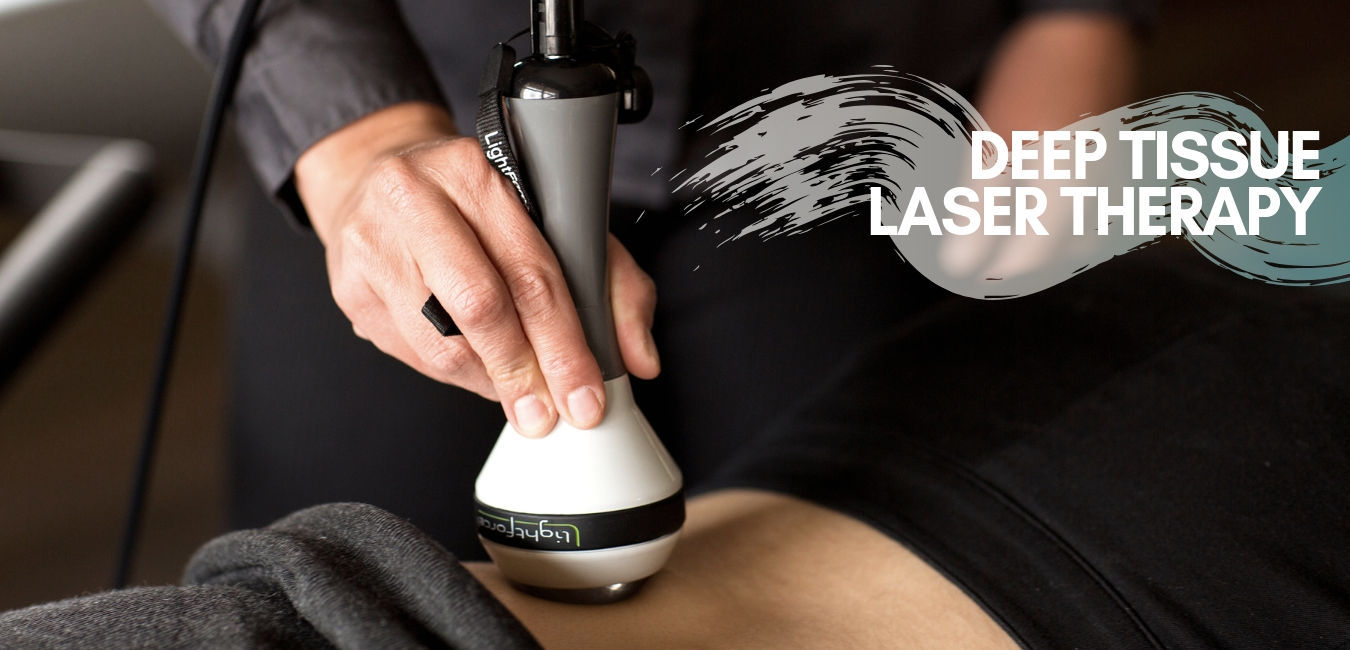 Deep tissue laser therapy is an FDA cleared modality that reduces inflammation that ultimately results in pain reduction. Laser Therapy is effective in treating acute pain, chronic conditions and post-op pain.
Laser therapy treatment is safe, painless and fast. Deep Tissue Laser Therapy utilizes your body's own healing powers by stimulating cellular activity. Despite fast treatment times, laser therapy treatments initiate a healing process that continues to actively reduce inflammation for up 24 hours after treatment.
"Dr. Albers does a great job assessing and addressing the problem areas and cares about her patients."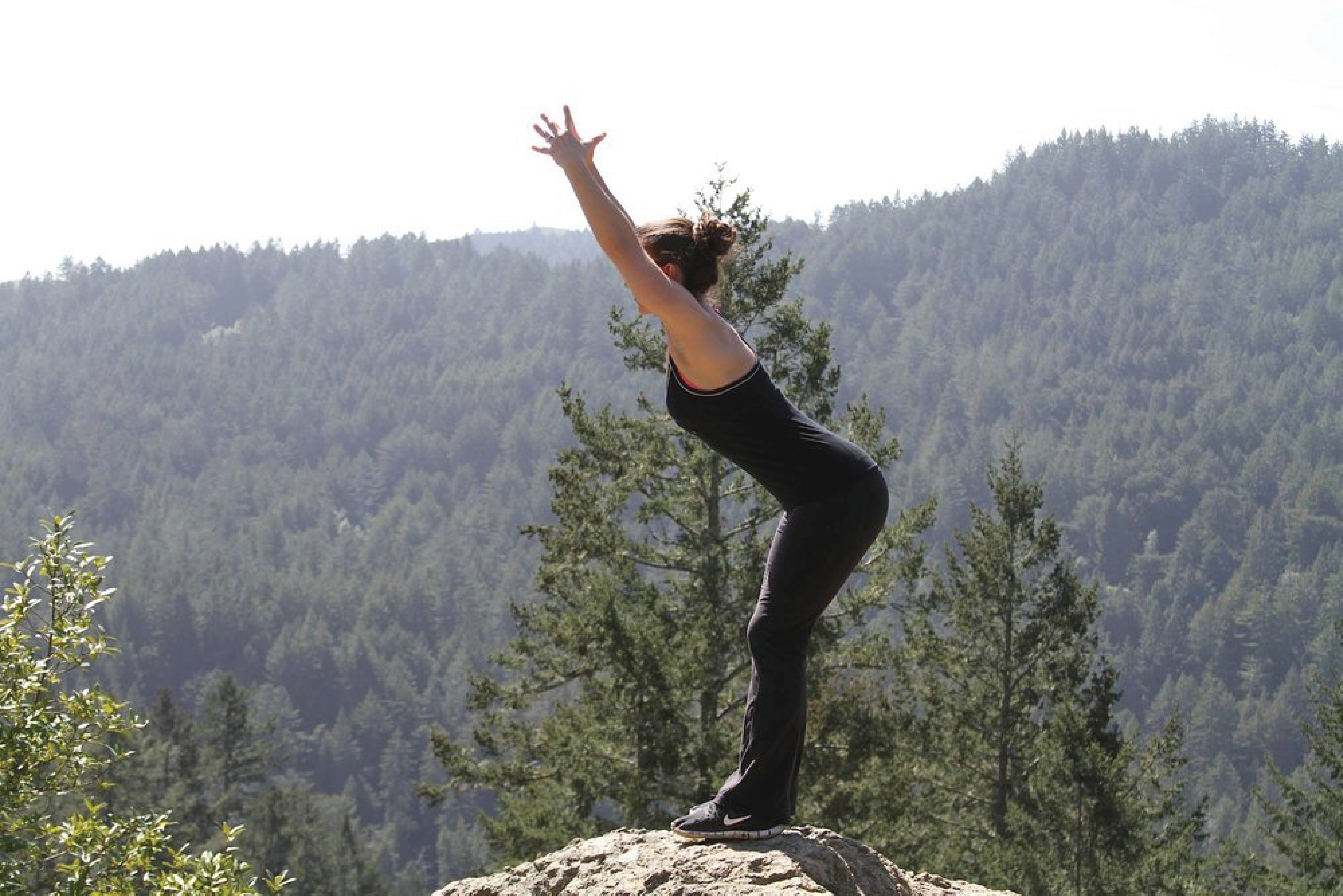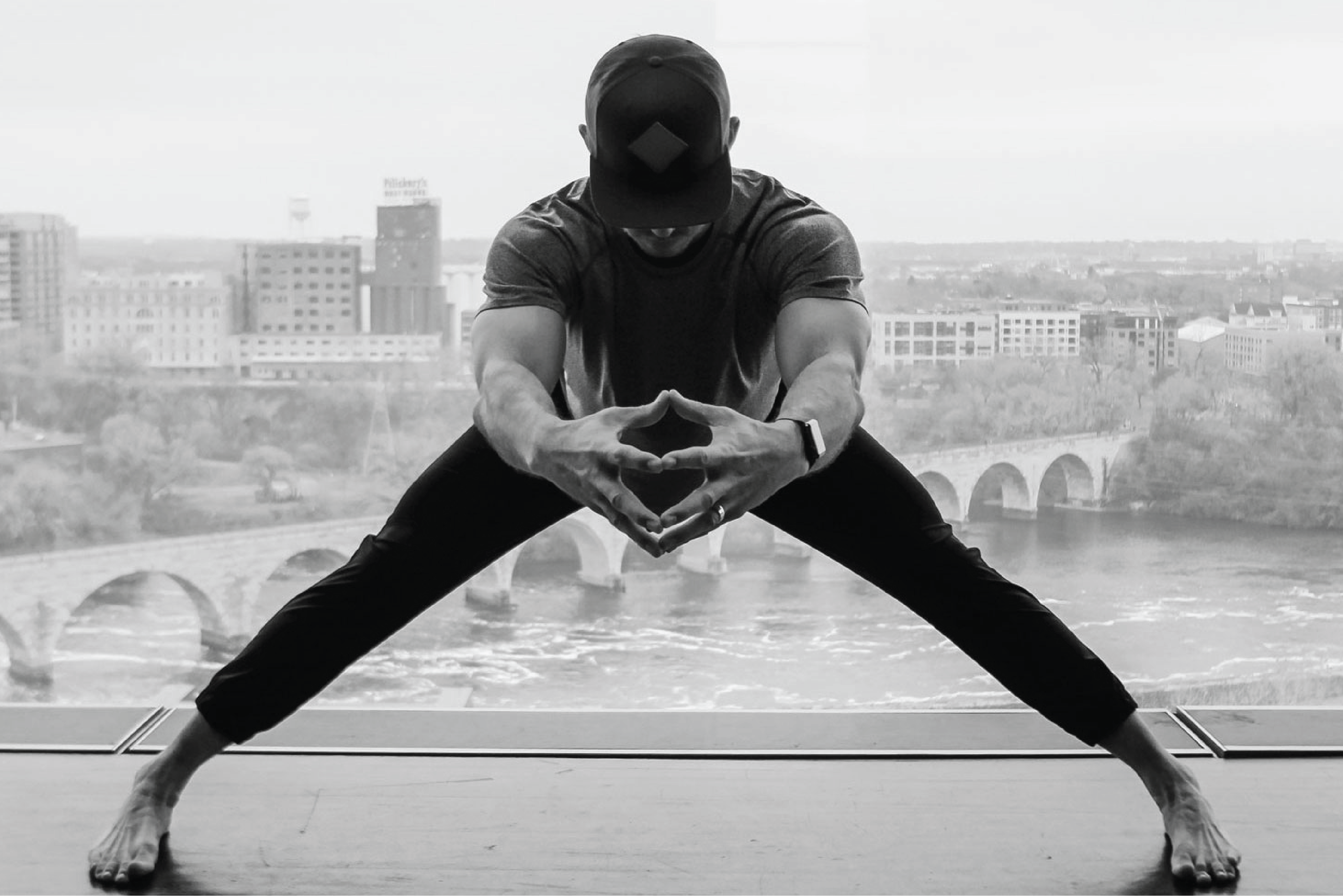 Foundation Training is a simple solution that gives you the means to change the way you move and correct the imbalances caused by our modern habits. Through a series of postures, poses, and movements, Foundation Training activates your posterior muscle chain, anchors the hips, decompresses the spine, and teaches you to take the burden of supporting the body out of your joints and puts it where it belongs: in your muscles. Essentially, Foundation Training is a re-wiring of the poor patterns ingrained in our bodies from modern lifestyles that cause pain, deterioration, and inefficiency. In as little as 10 minutes a day, you can reduce pain, increase strength, and reclaim your health and vitality. No matter your age or your fitness level, Foundation Training puts you on the path to wellness. Simply by changing how you move in daily life you can dramatically change how you feel in life. When the body moves well, it feels well!
Millions of people suffer from chronic pain, you do not have to be one of them.
With Foundation Training, YOU become the gatekeeper to your healing.
Check out The Restorative Solution class schedule or schedule a one-on-one appointment with Dr. Alissa Albers or her husband Keith Albers to start moving better right away!
"If people learn to move better, they will need less." – Dr. Alissa Albers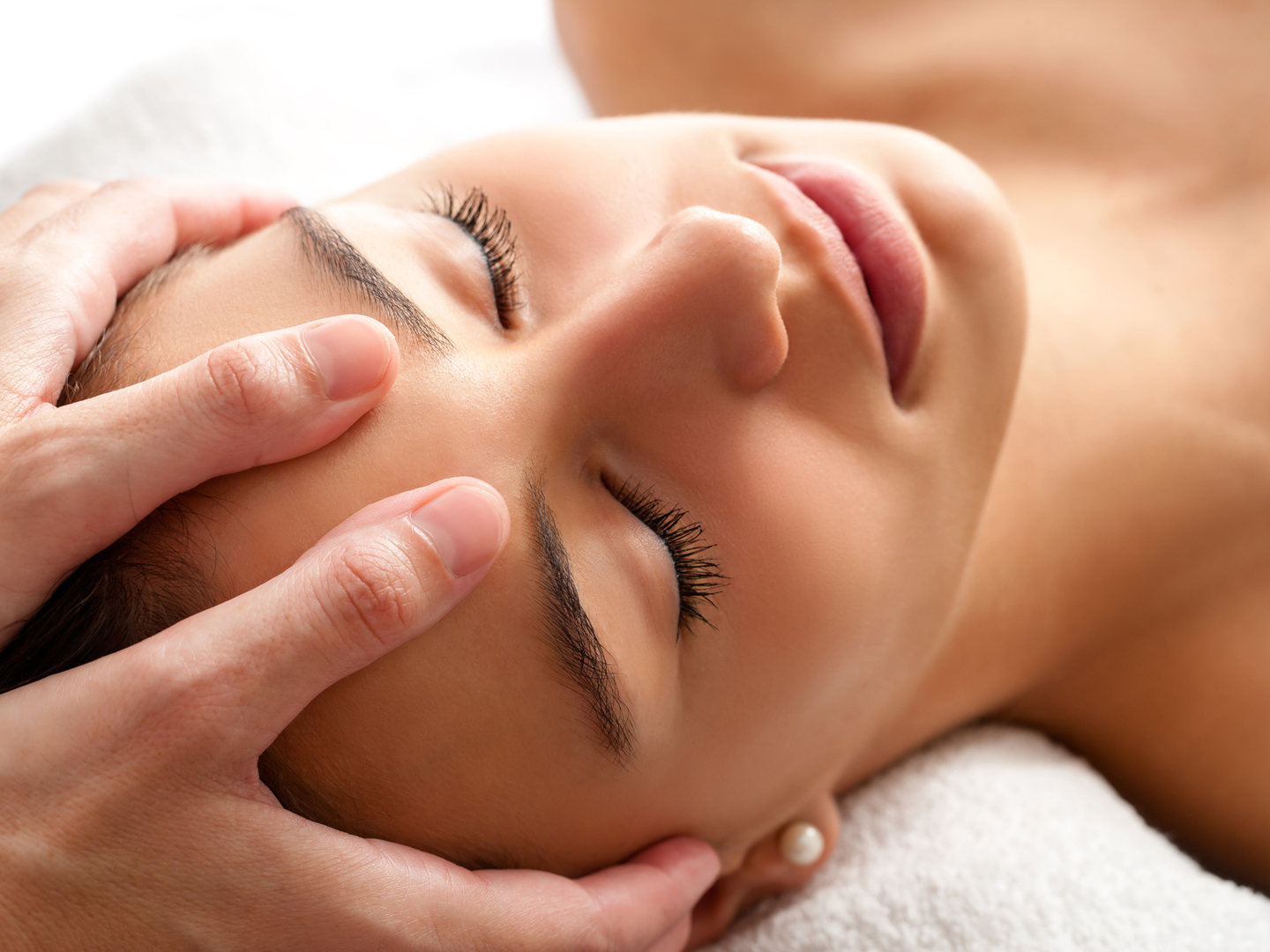 Experience profound relaxation with gentle balancing of the cranial-sacral system.
Cranial therapy is a deeply relaxing and extremely effective treatment approach, assessing and gently balancing the hydraulic cranial-sacral system, which generates our cranial rhythmic impulse. The cranial-sacral system expands and contracts, similar to when we breathe. Cerebrospinal fluid bathes and cushions the brain and spinal cord, carrying nutrients from the blood, and eliminating waste products from the brain. Improving cranial motion allows this pumping mechanism to circulate cerebrospinal fluid efficiently.
Restoration of the natural motion within this system restores homeostasis to the nervous system, and allows the body to return to a profound sense of well-being. As a result, there can be a reduction and/or elimination in headaches, migraines, neck pain, jaw pain, sinus issues, low back pain, SI joint pain & more!
"Dr. Alissa treats the whole person, not just a single ailment. I spend quite a bit of time traveling for work as well as whitewater rafting and fly fishing trips – when I am in Pagosa Springs area, she always finds time to fit me in when I need an adjustment. Dr. Alissa also worked with me to start a CBD regimen to address inflammation and provided a healthy eating plan designed to compliment my health and fitness goals. You won't find a better chiropractor that is equipped to work with you to find solutions for your health goals either as a long term client or someone who needs a quick fix while visiting Pagosa springs area!"