Holistic solutions designed to restore your body to balance so you can do the unthinkable.
Chiropractic Physician & Atlas Orthogonal Specialist
Originally from South Dakota, Dr. Albers moved to Albuquerque in 1993. She attended La Cueva High School. In 2010, she graduated from the University of New Mexico and moved to Davenport, Iowa where she pursued chiropractic at Palmer College. While attending school, Dr. Albers specialized in infant adjustments, pregnancy and postpartum care for mothers, cranial sacral work, and Atlas Orthogonal treatment.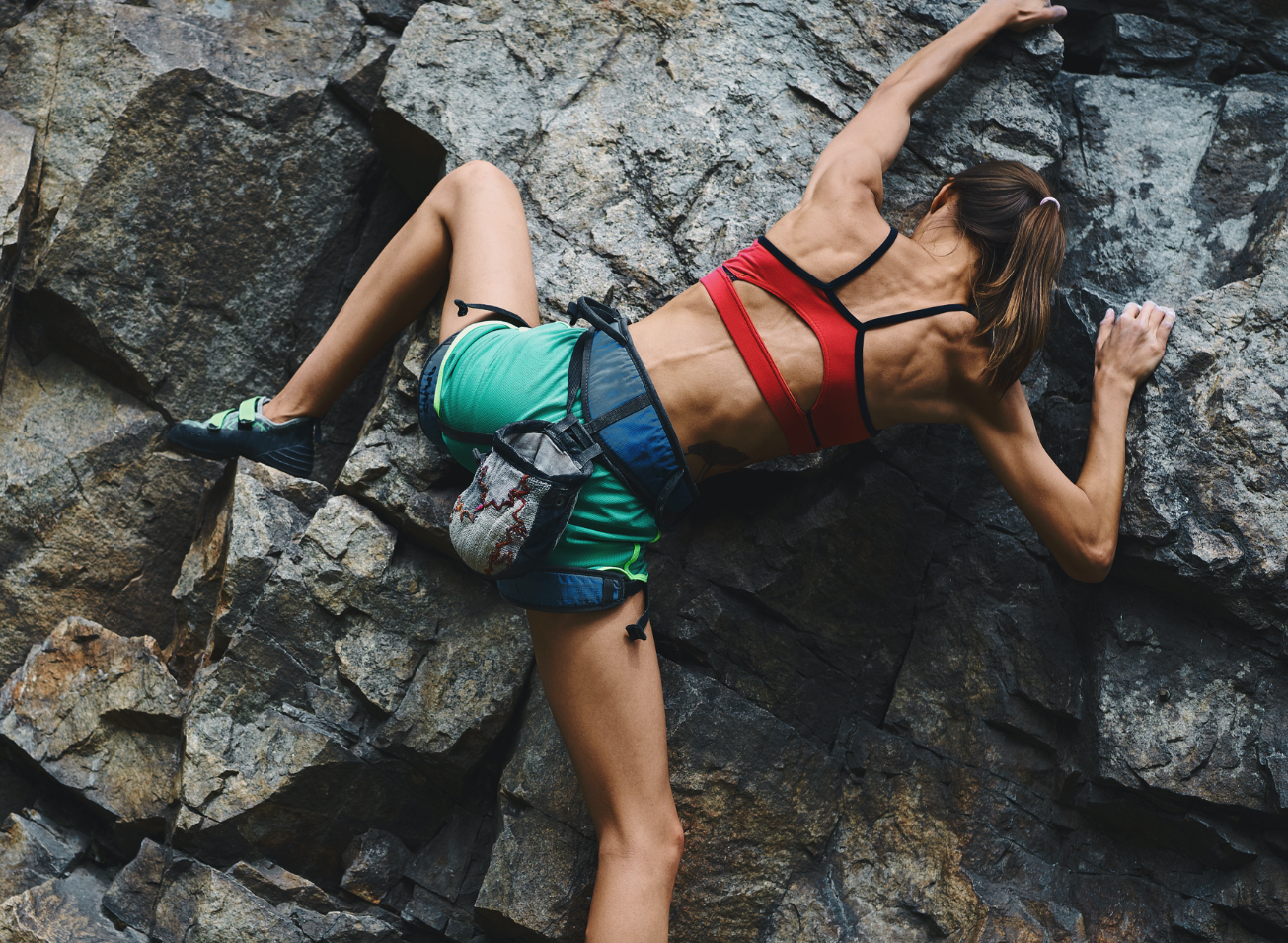 GETTING PAGOSA SPRINGS MOVING
At The Restorative Solution we strive to provide the Pagosa Springs Community with high quality, personalized care that will get you moving and on the road to better health and wellness!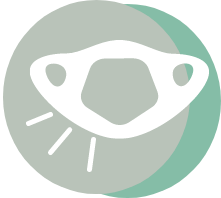 Atlas Orthogonal Treatment