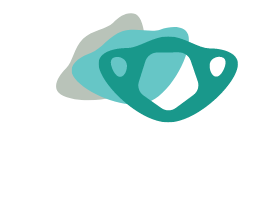 ABOUT THE RESTORATIVE SOLUTION 
Goal of the Chiropractic Doctor
The chiropractic doctor's goal is to correct the problem, not simply hide the symptoms. Dr. Albers believes in focusing on the patient's overall health by providing natural, drugless, non-surgical chiropractic treatments that allow the body to function optimally.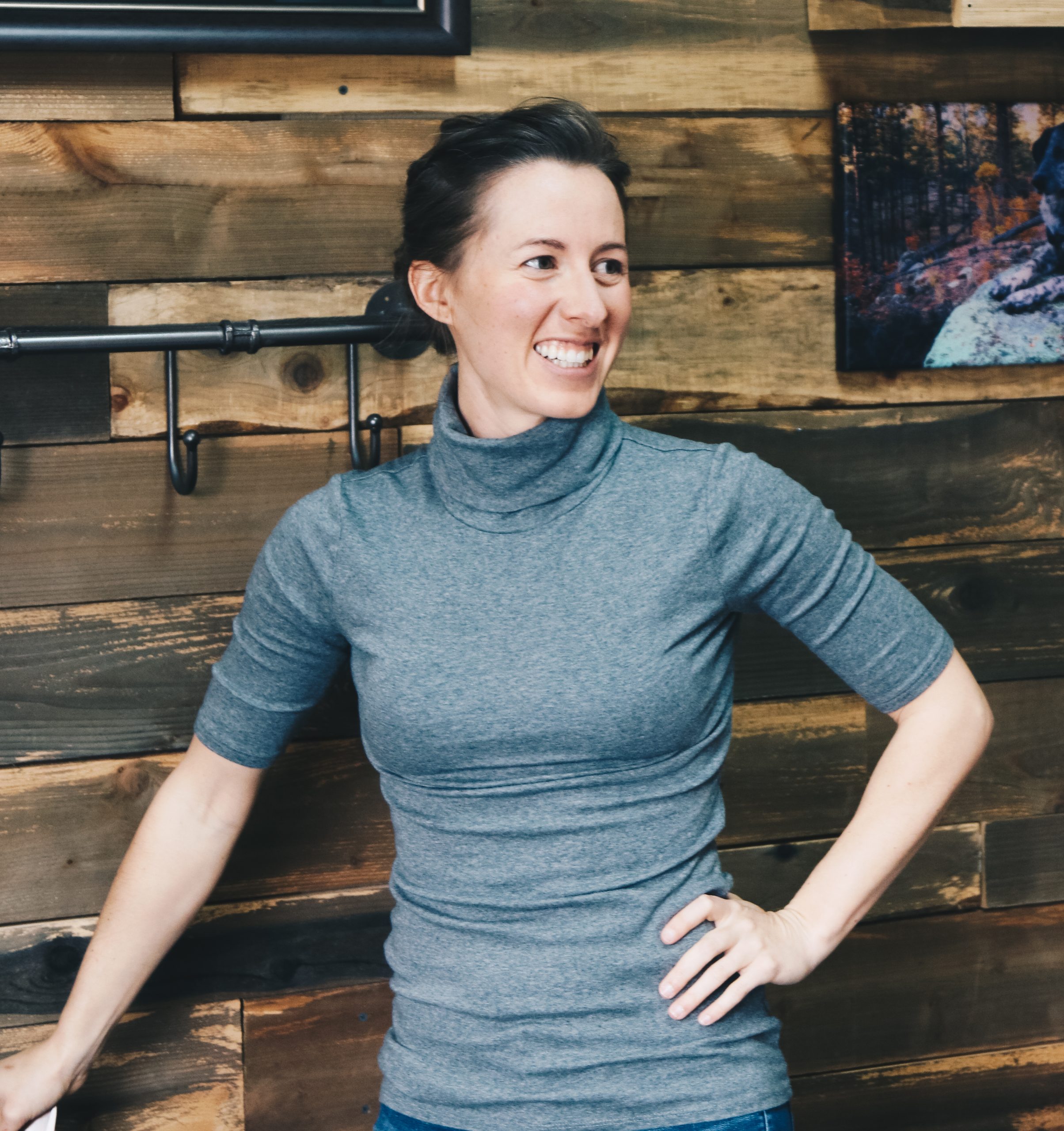 DR. ALISSA ALBERS

Chiropractic Physician & Atlas Orthogonal Specialist 
Originally from South Dakota, Dr. Albers moved to Albuquerque in 1993. In 2010, she graduated from the University of New Mexico and moved to Davenport, Iowa where she pursued chiropractic at Palmer College. In 2015, she opened her first chiropractic practice in Albuquerque, NM. In 2019, Dr. Albers and her husband decided it was time to live a simpler life and slow down. They started transitioning and made the full time move in March of 2020 to their favorite town: Pagosa Springs, CO.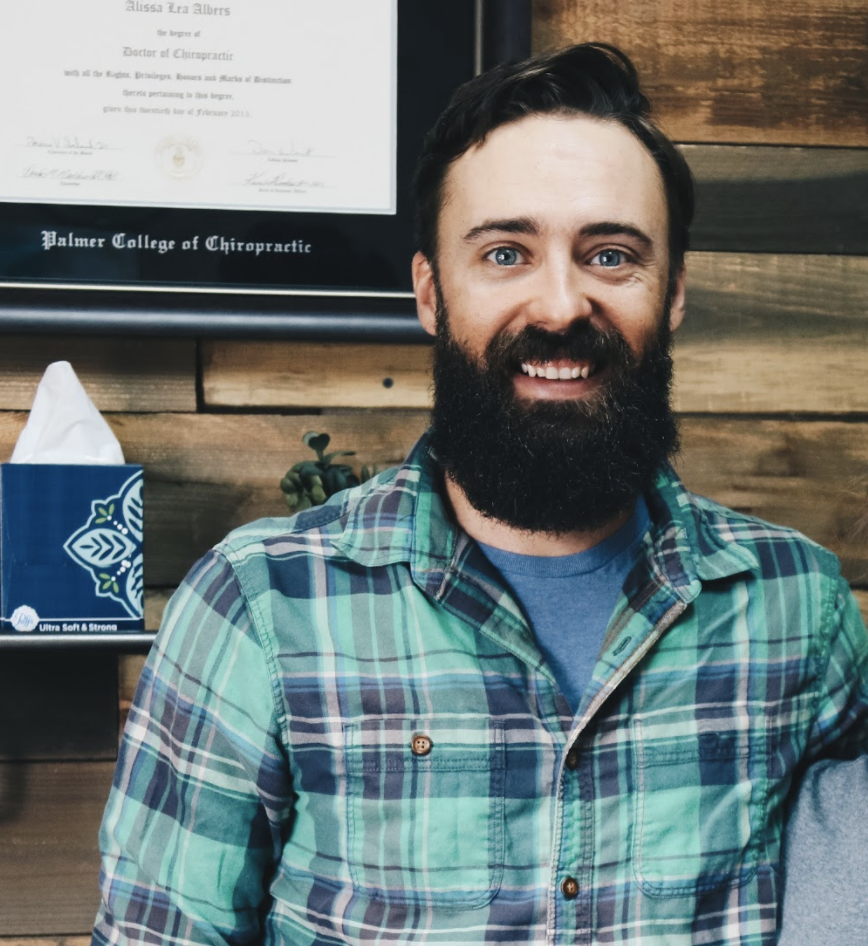 KEITH ALBERS
Foundation Training Trainer
Keith Albers is originally from western Kansas. He graduated in 2010 from Kansas State with his Masters in Electrical Engineering. After graduation, he moved to Albuquerque where he started his career and met Alissa. For the last 10 years he has been working as an engineer, but always had a passion for fitness, health and body movement. You will see Keith in the office wearing many hats, but mainly teaching movement classes to help patients hold their chiropractic adjustments and regain their movement with Foundation Training.